2019.11.16 CAS Competition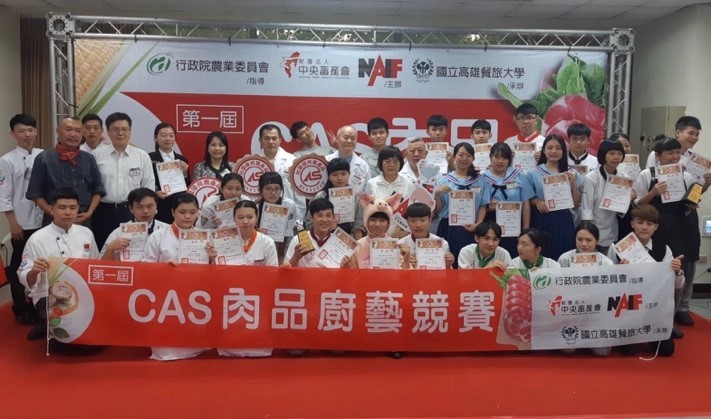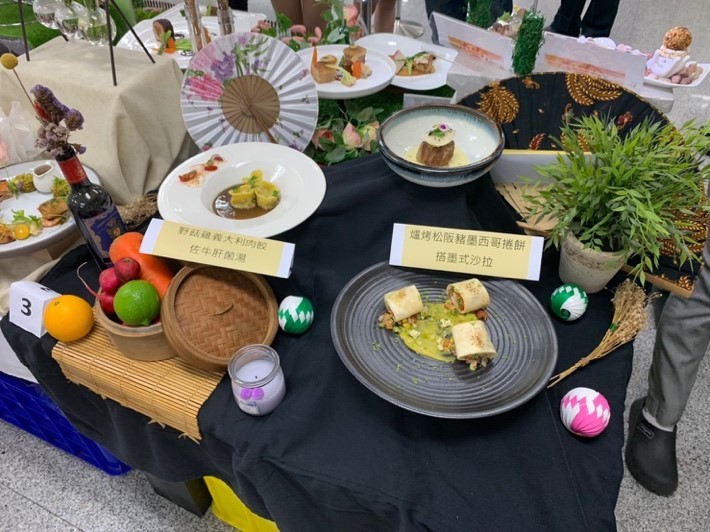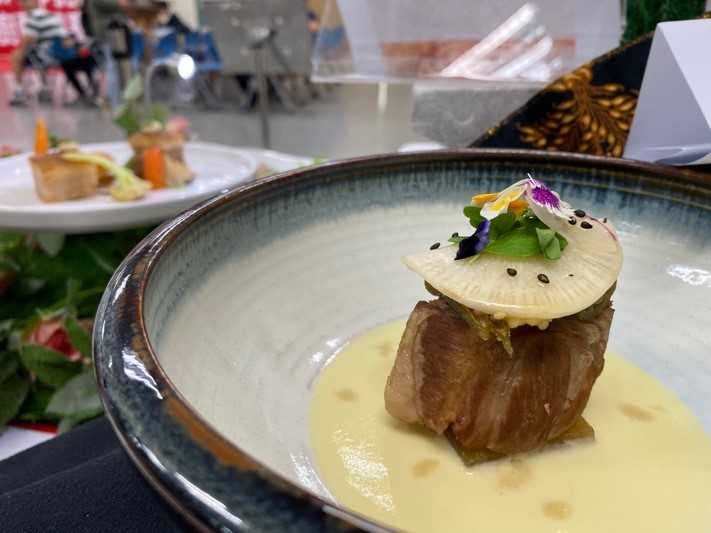 This event must meet the CAS's excellent meat products culinary competition. The contestants need to make 3 creative dishes from 10:00 to 12:20. It was scored by 3 professional industry masters. Finally, the professional industry masters commented on the dish description, and selected the top 3 works and 7 masterpieces, a total of 10. Certificates and prizes will be awarded for encouragement.
Through this competition, young chefs will understand the advantages of applying the excellent meat label, and also test the chefs' ability not only to cook in the kitchen, but also to test the chef's ability to discribe dishes, and to promote the importance of CAS's excellent meat.